ABOUT US
Technical Control innovates, develops, produces and markets environmentally-friendly specialty chemicals for a broad range of industrial applications such as leather finishing, textile coating, paper & printing ink, wood coating and adhesives. Established in 2011, Technical Control has advanced R&D centers, production facilities and dedicated customer service centers in both Shaoguan, China, and Milan, Italy. Our experienced R&D and technical servicing teams, combined with the latest equipment, empower us to independently develop finely-tuned technology applications that best serve the demands of our customers.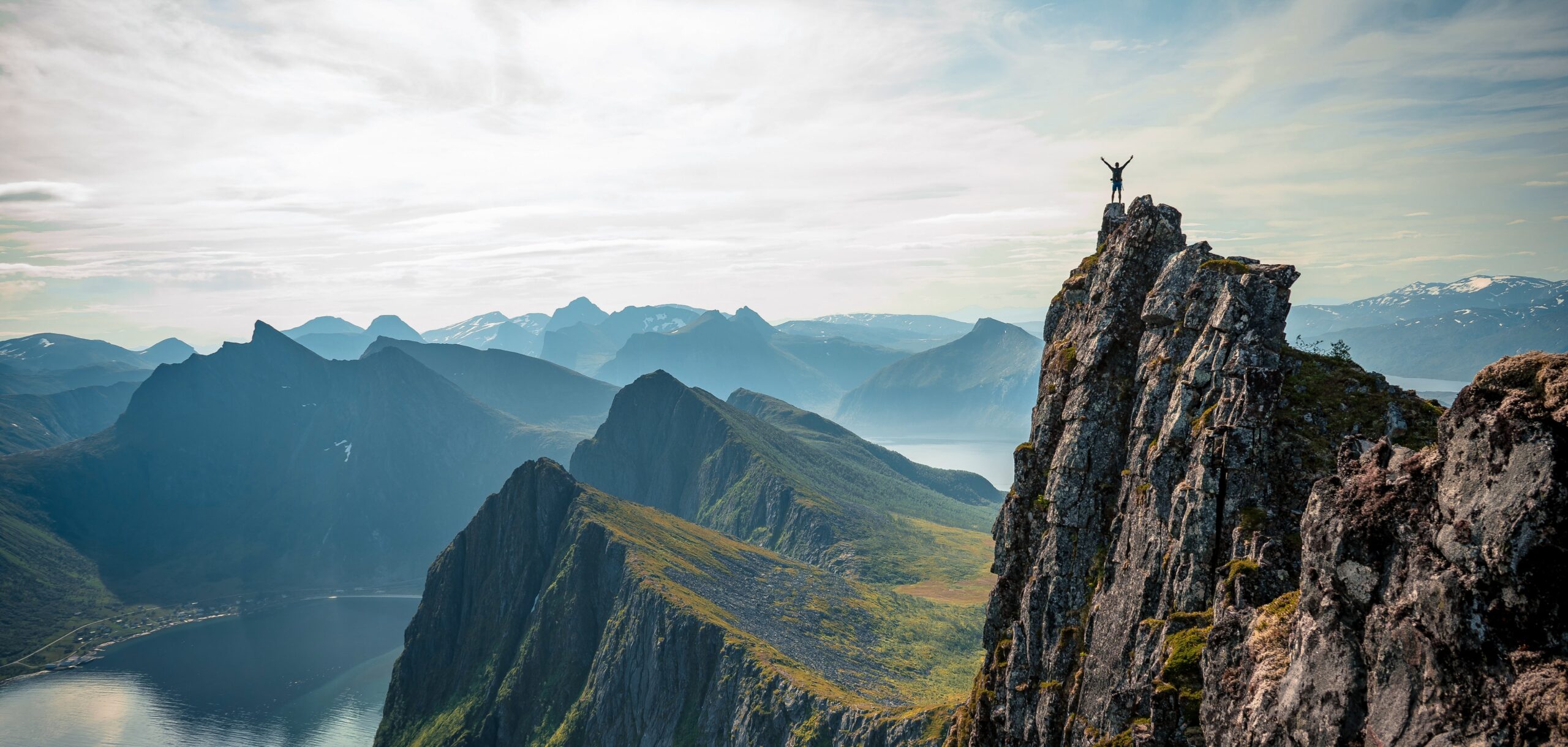 OUR VISION
Technical Control ("TC") is committed to continuously enhancing technological innovation capabilities, serving our customers with integrity and operating in an environmentally sustainable manner.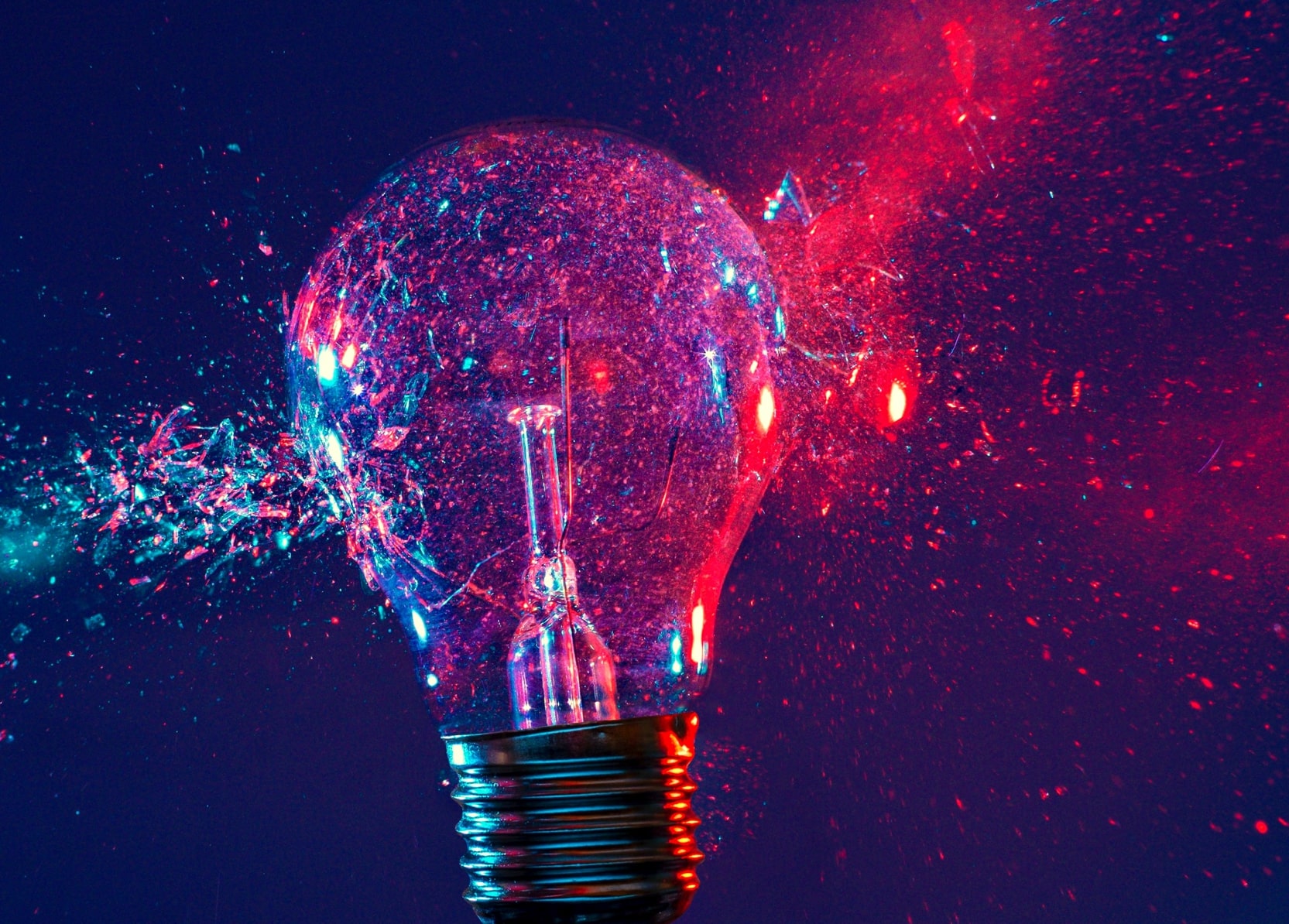 INNOVATION
In line with our vision for a green and sustainable future, our R&D team has always dedicated to developing and constantly improving our products with leading technologies and raw materials. In the meantime, we thrive on working closely with consumers to develop better products, solutions and services.
CERTIFICATION
ISO Certification Systematic management is key to maintaining high-quality products and services. Guided by international standards, we have set up a set of management systems, which cover the aspects of quality, environment, occupation health and safety. Technical Control strictly follows the relevant procedures, and has been issued the ISO 9001:2015 Quality Certification, ISO 14001:2015 Environmental Management and ISO 45001: Occupational Health and Safety Management Certification.
Meanwhile, Technical Control has signed the partnership agreement with bluesign and officially become the bluesign® system partner. bluesign® system partner is one of the global leaders in the evaluation of textile chemicals.  bluesign® system defines a set of chemical criteria, including responsible use of resources, effective management of hazardous materials and elimination of all hazardous substances. In the meantime, the bluesign® system encourages the system partners to continuously improve safety during the use of chemicals, optimize processes regarding resource consumption and change the product design in terms of environmental impact.
As part of the company's sustainable development, TC successfully passing the bluesign® certification indicates that the whole production process has met the most strict standard listed on bluesign® criteria, from raw materials input to finished products. This is to ensure reduce or even eliminate harmful substances to a large extent, hence reducing the impact on people and the environment.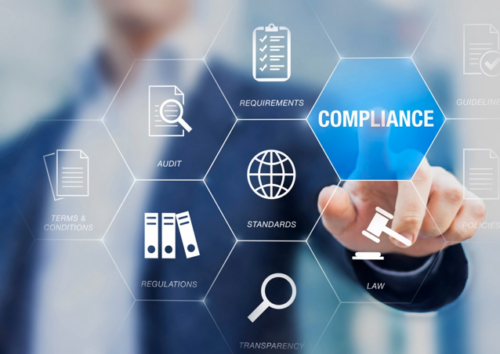 SUSTAINABILITY
As a responsible chemical manufacturer in the industry, Technical Control focuses on three main areas as the commitment to a sustainable future. Firstly, Technical Control supports the Ten Principles of the UN Global Compact in the areas of human rights, labor, environment and anti-corruption. Secondly, we actively participate in sustainable organizations within industry, including BLUESIGN and ZDHC. As bluesign®️System Partner, we highlight the sustainability of the production. Starting from the raw materials, we avoid using hazardous substances that are harmful to human beings and the environment, attempting to achieve zero discharge of hazardous chemicals ultimately.  Third, we support the Renewable Carbon Initiative (RCI), helping to fulfil the vision of replacing fossil carbon with renewable carbon by 2050. It is our responsibility to lower carbon foot print through ongoing product innovation.